Hotel Maggiore Feel at home - Hotel in Bologna for all the family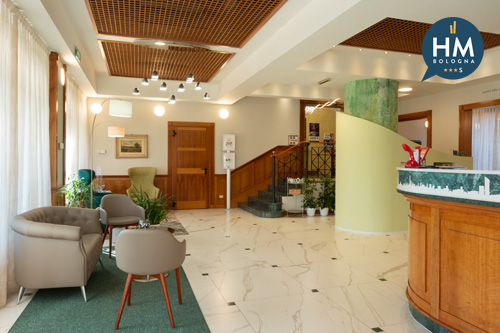 Emilian hospitality is made of small things. You will find out that everyone in Bologna wants you to feel part of the city, welcomed as if you were home, like we do at Hotel Maggiore. Since 1965, when our company was founded, we are firmly tied to this way of thinking, allowing us to be at the same time deeply rooted in our tradition, but also projected towards innovation.
In order to make our guests' stay at Hotel Maggiore and your experience in Bologna as pleasant as possible, we pay great attention to each specific request of our guests, in particular those regarding mobility, the search for itineraries or those requests linked to medical visits at the hospital.
With pleasure we try to do our best to satisfy our guests' needs.