Hotel in Bologna near the Bus Stop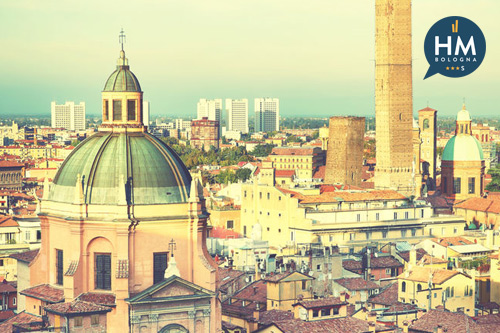 Because of the nearby Ospedale Maggiore, the area is well-served by public transport.
This is another reason to take advantage of the convenient bus tickets sale service at the Hotel.
Here there is the Bologna public transport website, where you can easily see how far the Hotel is from the bus station, consult the timetable and the updated routes and plan your journey in advance: https://www.tper.it/calcola-il-tuo-percorso If you want to stop by at the city centre or if you have errands to do in the outskirts, it will not be difficult, even though you don't have a car: at the reception desk you will find bus tickets.