Non-allergic Promotion, holiday in Bologna in sanitised and sneeze-proof room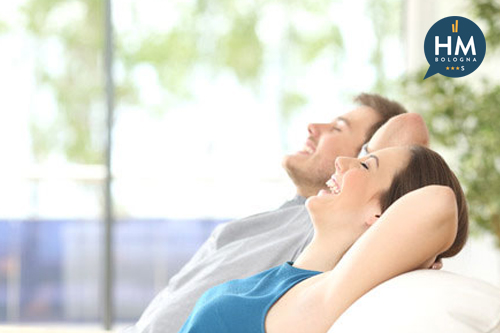 Are dusts and pollens making your life difficult?
If you wish to visit Bologna, Italy, we propose you a perfect solution: a NON-ALLERGIC HOLIDAY, you can tour the city of Bologna with its monuments, shows, museums, arcades and typical food and at night, you can rest in a sanitised, sneeze-proof room!
We are waiting for you!!