Pet friendly - Hotel for animals Bologna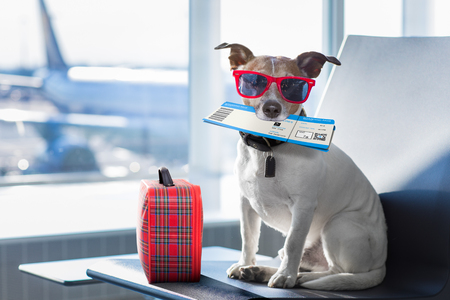 If you are travelling and decide to stay in Bologna or if you are planning a weekend at the shade of the two Towers or of San Luca Sanctuary and you are taking your four-legged-friends with you, you can count on us: the Hotel Maggiore allows pets.
We know how important pets are, for this reason dogs are welcomed here.
Not only, Hotel Maggiore allows all kind of pets and we try to make their stay special like yours.
When reserving do not forget to tell us about your little friend, in the hotel dogs, cats and all kind of pets are allowed and we are happy to give you all the useful information for your visit when making your reservation.
The hotel allows pets in the rooms and for this reason rooms are equipped on purpose.
If you make a reservation at our hotel, you will find:
A bowl for water and a bowl for the food
A comfortable basket for your dog or cat
Hygienic bags for your dog
Cat litter
The phone number of a local veterinary in case of necessity
We have a list of specialized veterinaries, to prevent any necessity of your pet.
Hotel Maggiore is happy to allow your pets and to dedicate to you a lot of services to make your visit special. When reserving please inform the receptionist that you are bringing a pet.
Our hotel has been recommended on the site Vacanze Animali as a hotel that allows pets and in 2013 we joined the program "Amici a Quattro Zampe" prepared in cooperation with ENPA (the National Authority for Animal Protection).